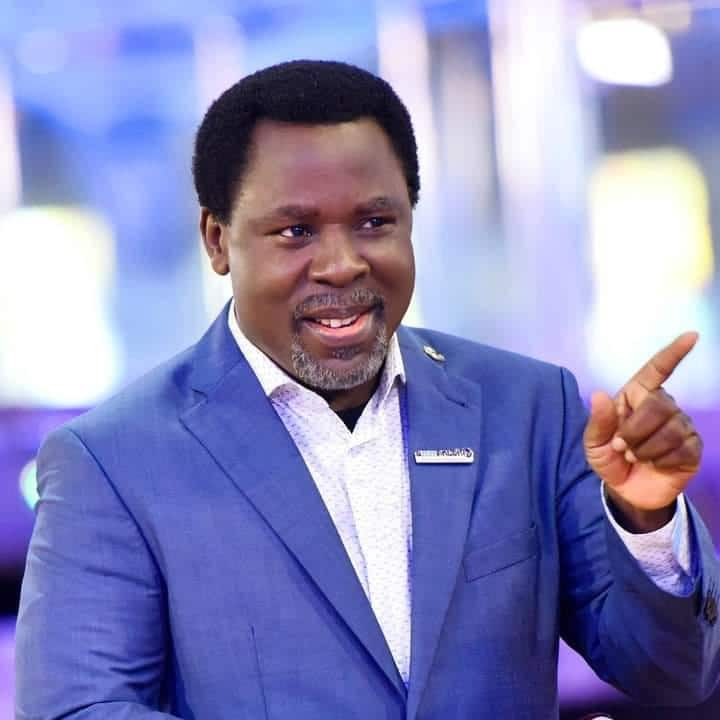 A Call to Immortalize Prophet T.B. Joshua
Prophet Temitọpẹ Joshua was a man of inestimable value, a rare gem and a patriot. Until his death, he was a lawful, obedient and peaceful Citizen who raised the flag of Nigeria with pride, both in and outside the Country.
His contribution to National development was substantial in that in May 2017, the General Secretary of the Nigerian Association of Tour Operators (NANTA), Mrs Ime Udo told pressmen that Nigeria will lose billions of Naira in revenue generated from religious tourism should Synagogue Church Of All Nations (SCOAN) actualize the planned relocation to Israel.
His philanthropic prowess was excessively evident among the less privileged and vulnerable Citizens of Nigeria, irrespective of their Faith which led to being honored as Ambassador of Peace in 2013 by the Arewa Youth Forum, a predominantly Muslim organization, as a share appreciation of his humanitarian endeavors.
His outstanding contribution to Nation building was duly recognized as a meritorious service in 2008 when H.E. Musa Yar'Adua, the then President of Nigeria, conferred on him the National honour of Officer of the Federal Republic (OFR).
As with his home country, Late Prophet T.B. Joshua was also recognized as one of Africa's 50 most influential people by The Africa Report and New African Magazine – which are Pan-African Magazines.
In light of this meritorious service to the Nation and humanity at large, Global Socio-Economic and Financial Evolution Network (GSFEN) urge The Federal Government and Lagos State Government to accord the support befitting of a National hero to the deceased at burial and by immortalizing him as a true Statesman which he was during his lifetime.
This act by the government will send a clear signal to every religious leader in and outside the country that Service to Humanity is the hallmark of great achievement for people and country.
SIGNED BY
Prof. Prince Blessing Lawal Ph.D.
Global President
GSFEN Worldwide